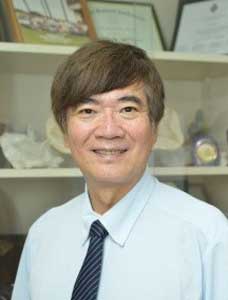 Ted Oyama (Tokyo University, Japan): The Role of Spectroscopically Observed Species in Reaction Mechanisms: Analysis of Coverage Transients (ACT).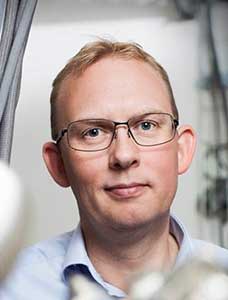 Jeppe Lauritsen (Aarhus University, Danemark): STM characterizations of HDT catalysts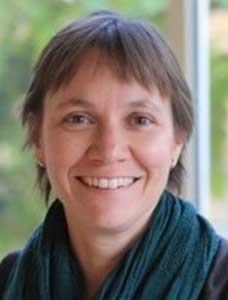 Pauline Galliou (Eurecat, France): Supporting a Sustainable Catalyst Cycle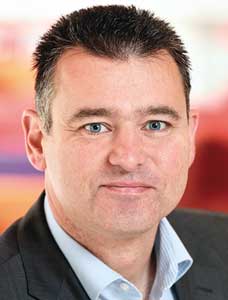 Emiel J.M. Hensen (Eindhoven University of Technology, The Netherland): Novel uses of transition metal sulfides in a carbon-constrained world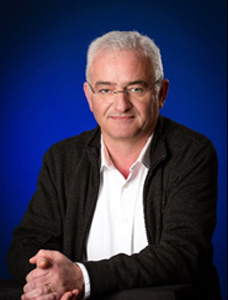 Georges Frémy (Arkéma, France) : High-value and platforms sulfur molecules synthesis : non-catalytic and catalytic processes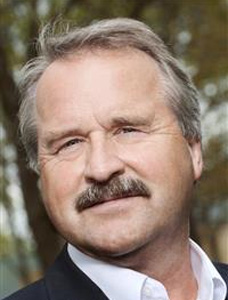 Ib Chorkendorff (RENCAT APS, HPNOW APS and Spectroinlets APS, Denmark) : Sulfides for HDS and HER: Various aspects of a multipurpose catalysts.